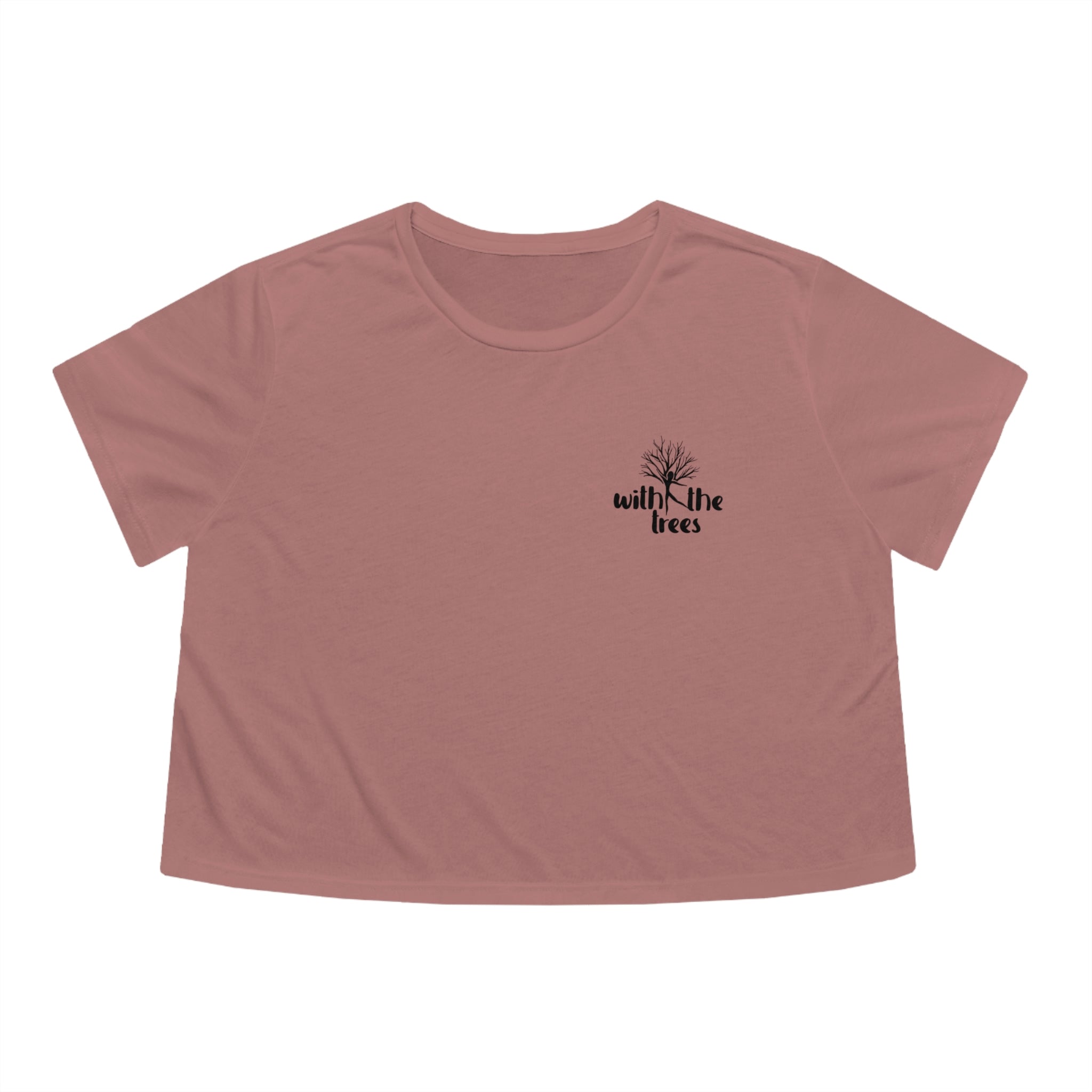 with the trees cropped tee
Step into a whimsical forest realm and unleash your wild spirit with my best-selling "with the trees" cropped tee! Embrace nature's enchantment as vibrant hues dance upon the softest cotton blend canvas, creating a mesmerizing masterpiece that radiates comfy bohemian chic. 
Every aspect of this unique print tells a story of untamed beauty and unbridled freedom, capturing the essence of a hidden woodland paradise. Let the trees whisper their secrets, as you adorn yourself with art that transcends fashion. 
Whether you're strolling through sun-dappled groves or conquering concrete jungles, this captivating tee will turn heads and ignite curiosity. Get ready to express your individuality and be one with the trees—embrace the allure of this with the trees cropped tee.