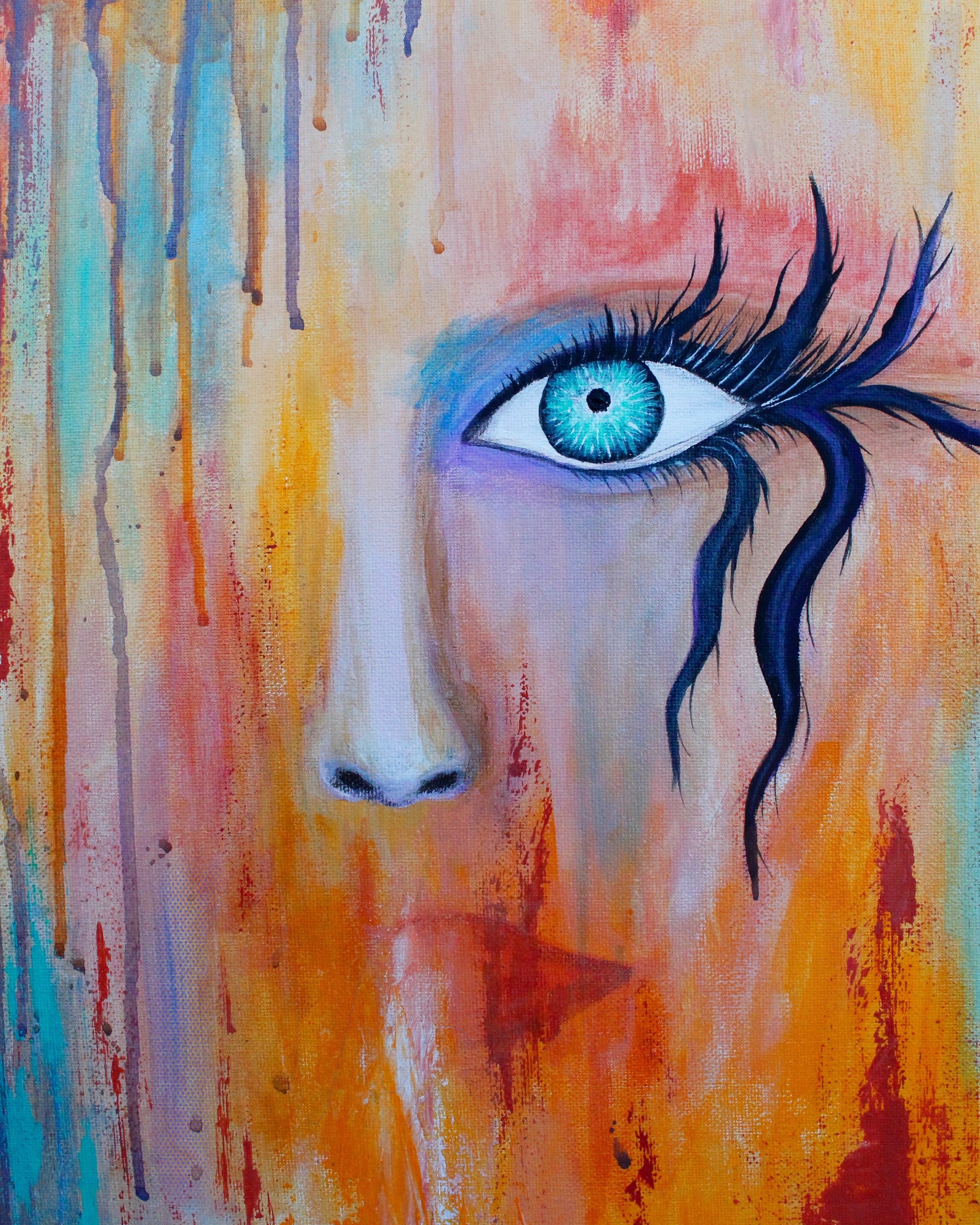 out of my comfort zone 11x14 print
I created this from an assignment to focus on a "figurative" painting. I had never done any figurative work before and I was having a hard time with it creating something else. the night before it was due, I scrapped the previous painting and started this one. I went on a binge painting throughout the night to turn in the next day and ended up with this.
it is called "out of my comfort zone" because it was such a new process for me, and one that I tried to go around for the assignment until I finally decided to lean in to the discomfort. it is now one of my favorite pieces!
this "out of my comfort zone" acrylic art print captures the essence of audacious exploration, inspiring you to conquer uncharted territories with unwavering passion. Surrender to its magnetic aura as it ignites the dormant fire within, propelling you towards untapped horizons of creativity and self-discovery. this piece of art radiates a harmonious synergy between elegance and dynamism. when was a time you felt like you were out of your comfort zone?